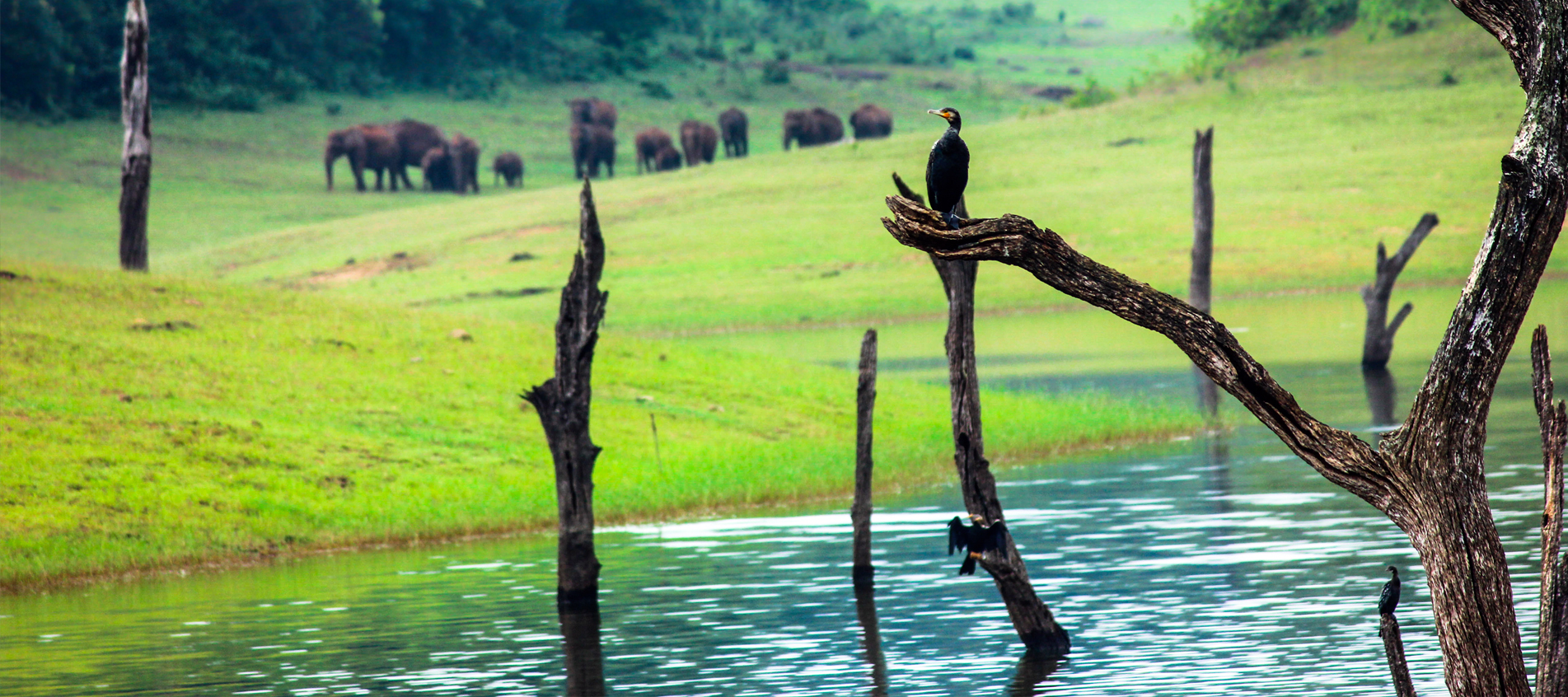 VOSARD is a development organization committed to working for a more just and peaceful world and build the capacity of the small humanitarian or social organisations. We collaborate with professionals, schools and colleges and development organisations willing to donate their time to share the passion for bringing about constructive and positive change. We do this through building friendship and a commitment to local and global community service in our participants.
Every year, our dedicated and passionate volunteers give their expertise, skills, life experience, energy and time to run our programmes. Our volunteers are also involved in such as "aiding or alleviating the poverty of some groups in society, the restoration of certain specific environments, study into aspects of community development models, community based rehabilitation process with disabled people, senior citizens and empowerment of women and farmers, "for various reasons", "in an organised way" , "alongside touristic activities". 
Along with the social work experience, our volunteer tourism is promoted as a way to experience authenticity within the context of alternative tourism beneficial to destinations, leading to experience of the Idukki hills, echo tourism, Periyar Tiger Reserve, Thekkady tourism, tribal life and beauty and elegance of mountains and other tourist places of God's own Country.
The volunteer tourism involves some fee to participate to meet their boarding and travel expenses in an affordable cost.
If you would like to learn more about how you can participate in voluntourism, call or email us to talk to a Program Advisor. We are happy to answer any questions you may have and we will work with you to plan the best possible volunteer placement!
Objectives of Voluntary Tourism:
Sharing of Social Problems – Mutual work and exchange of new knowledge.

Preparing students for effective social work practices and international/professional knowledge.

Familiarity with Indian Culture, history, scope and functions of social work in India.